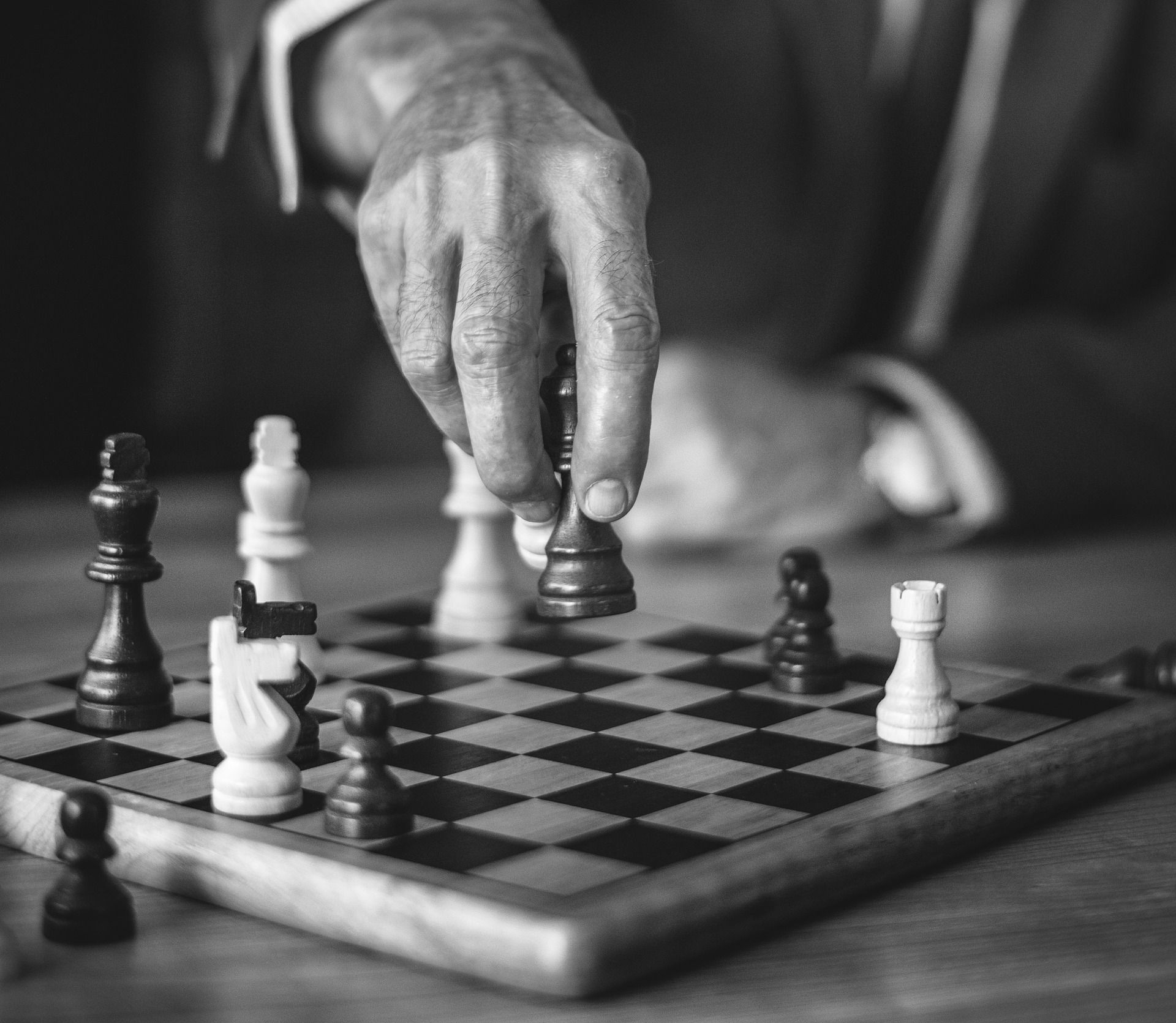 Pravda Capital is an asset manager and advisor, with over twenty years long track record in complex finance. Our abilities and values are reflected in it.
Over the past two decades we have evolved from an M&A advisory, trading in securities and energy, via a friends & family hedge fund, into a licensed hedge fund, managing our and client's capital. It was not easy.
As a boutique founded in 2003, we completed numerous complex transactions in Central Eastern Europe (CEE), worth several billion CZK. Among them, Orco's acquisition of IPB Real (at that time the largest residential developer) and the financial restructuring/sale of Aliatel (at that time the largest private telco).
In 2005, we entered into green energy trading (mostly emissions) and were the leaders in it in CEE for years, trading billions of € with hundreds of clients. Notably, in May 2006 we were the first (in the world), to correctly predict the collapse of the emissions market to zero. In 2017 we left this market as it remained marred by politics.
Since then, we fully focused on the development of our automated investment strategy and corresponding management structure. Although we launched a hedge fund as early as 2009, it was offered only to friends and family. While it outperformed CEE, it required further investment into research and development so it could successfully invest globally and be offered globally.
Finally in 2019, we obtained a licence for self managed Professional Investment Fund (PIF) offering a fully automated global investment strategy based on a combination of asset pricing theory, machine learning and rigorous empirical testing.
Today, we believe that this strategy is competitive worldwide. More importantly, we are convinced that those investors from CEE who have a sense of the complexity of today's finance, will benefit greatly from having access to an offering so far accessible only to the ultra rich in world's financial centers.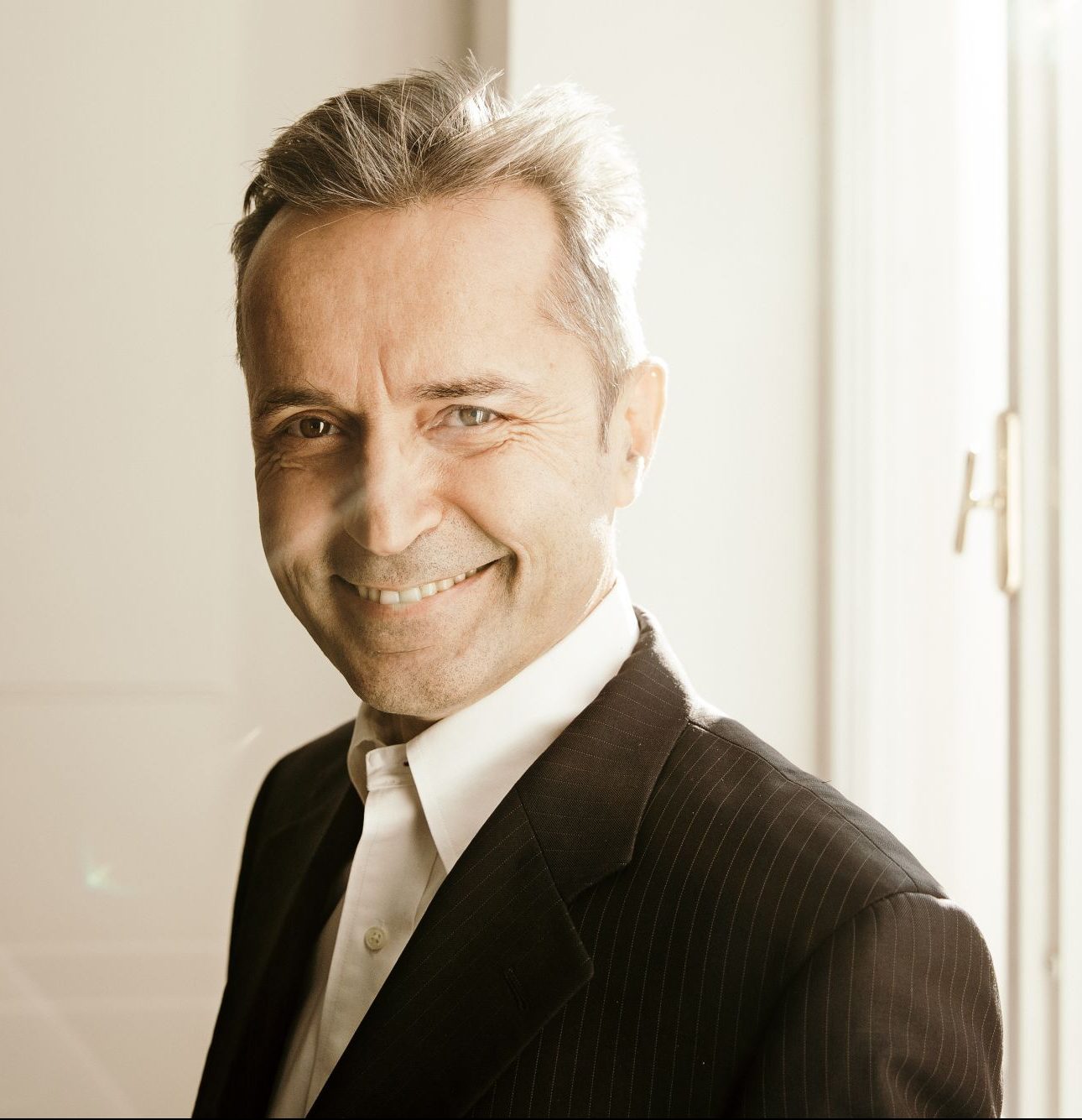 Jan studied geophysics at Charles University and finance at Cornell University in New York, USA. In 2009, Jan launched a hedge fund with the long term goal to develop an investment strategy of an exceptional quality which can later be offered to investors. Since its foundation, the fund outperformed relevant CEE indexes by a margin wider than 10% per year and the global long short strategy outperformed its benchmark in 2016 and 2017 combined. Before founding his company, Jan served as a Managing Director and a Member of the Board of Patria Finance, and  gained global investment banking experience with Merrill Lynch and Credit Suisse First Boston in London and New York. His first experience with mathematical modeling was in early 1990's in geophysical practise and in academia in the US.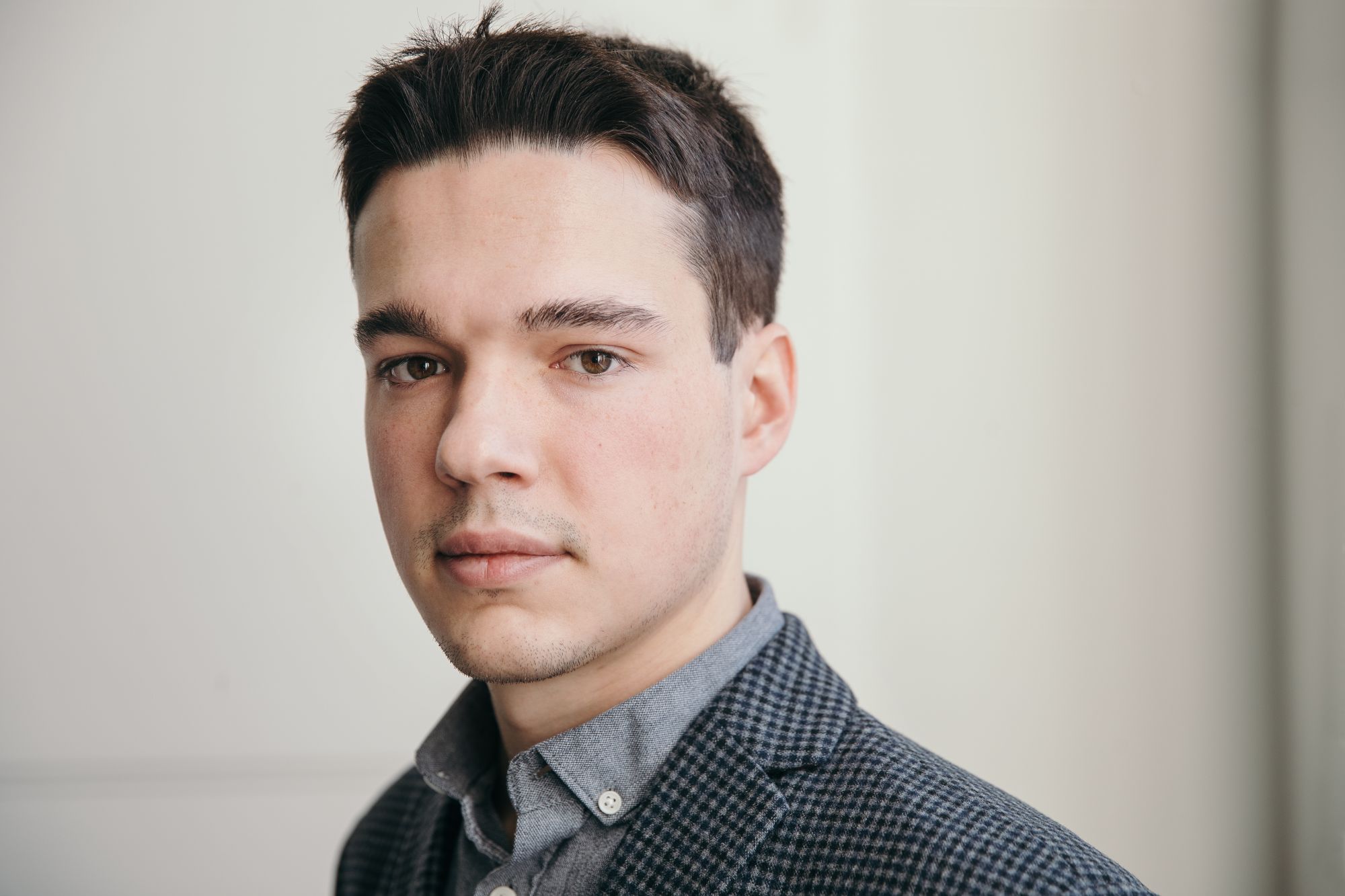 Martin has been leading the strategy development at Pravda Capital since 2015. In parallel, he is a Ph.D. candidate at Charles University and Czech Academy of Sciences. His research fields are Empirical Asset Pricing and Portfolio Selection, specifically using machine learning methodology. Martin is also a lecturer at Institute of Economic Studies, Charles University in Prague teaching  Data Processing in Python and Advanced Econometrics. He actively continues with research and frequently speaks at academic conferences around the globe. Martin has become a partner in Pravda Capital in 2018.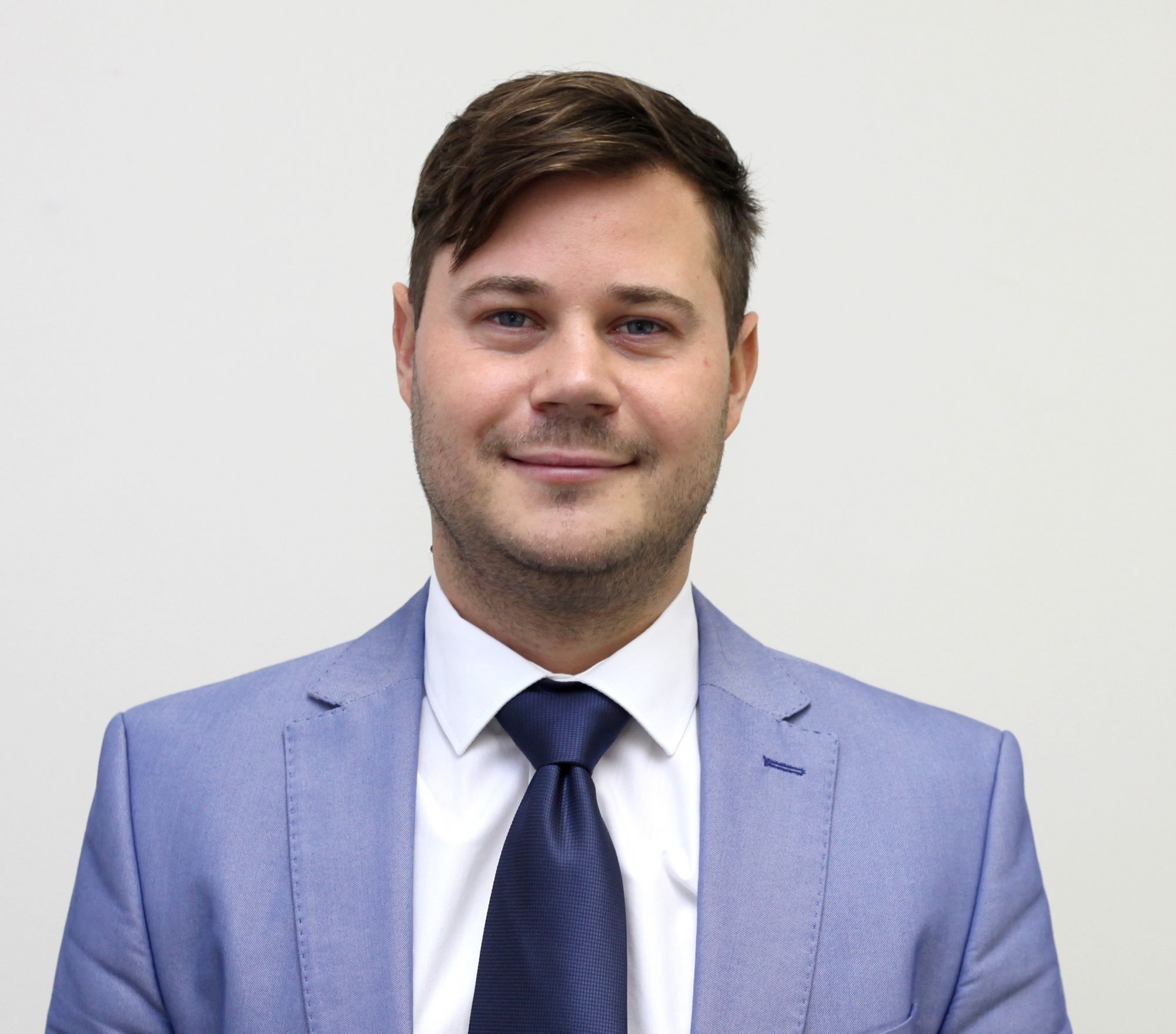 Marketing & Sales Director
Vladimir obtained a degree from the Brno Institute of Technology (VuT Brno). Throughout studies he began operating an energy supply business and after graduation (2010) founded energy supply firm Gas International. In 2015 he became business director in FGV investment, running sales and marketing operations and management of construction projects. A year later, in 2016, he sold Gas International to investment group LAMA Energy Group and joined Pravda Capital as a partner.
A real case study on the efficiency and stability of our investment strategy. Real numbers are used in the study. Inputs and outputs are based on real numbers.
Pravda Capital in numbers
* We cover all costs in excess of 1%, so NO additional charges levied on investors.
We want to help transform the way people accumulate, protect, multiply and access their wealth.
Considerate Risk Takers:

We do our homework, consider what we see (and what we do not), take a stance. We don't settle for good enough. We do everything to the fullest.

Work Hard, Learn, Grow:

We learn by doing, and value initiative and personal exploration (read, listen, work, collaborate, stop, and work).

Respect:

We support and respect our teammates, community, and nature.

Team and Client:

We define shared goals, and work as a team to achieve them.

Communication from the Outset:

We listen first, then talk, and collaborate and share views.
We are under strict supervision