Investment for those who strive to avoid mistakes
Scientific approach, advanced technology, and experience protecting  your investments even during crisis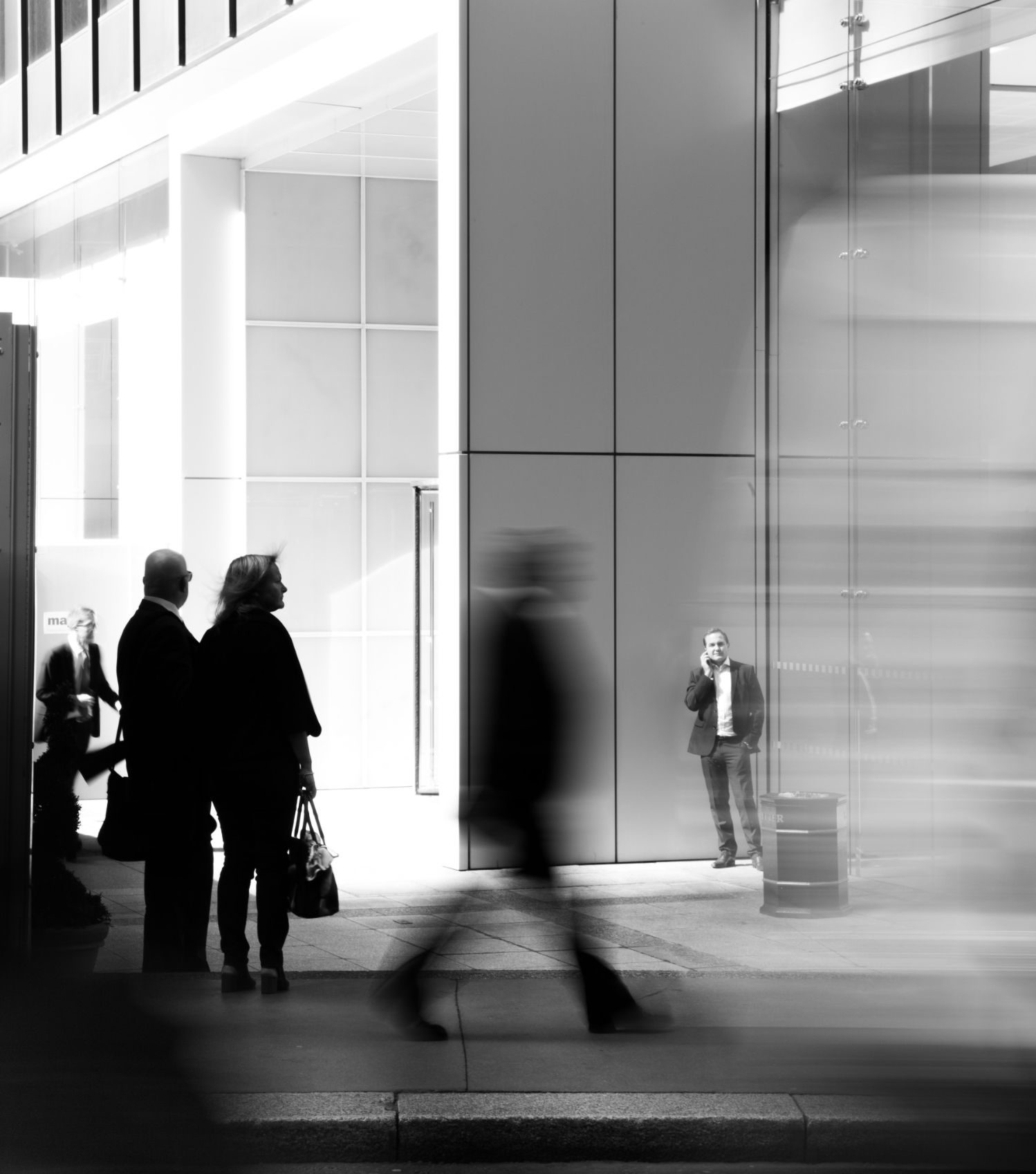 Science
Distillation of 40 years of academic research into investment strategy tested under all conceivable market conditions.
Technology
Thanks to the modern computing technology assessing thousands of investment opportunities and automatically investing when warranted.
Skin in the game
Managing our capital alongside yours. Excess costs covering from our own pockets (Clean Fees). We have no conflict of interest.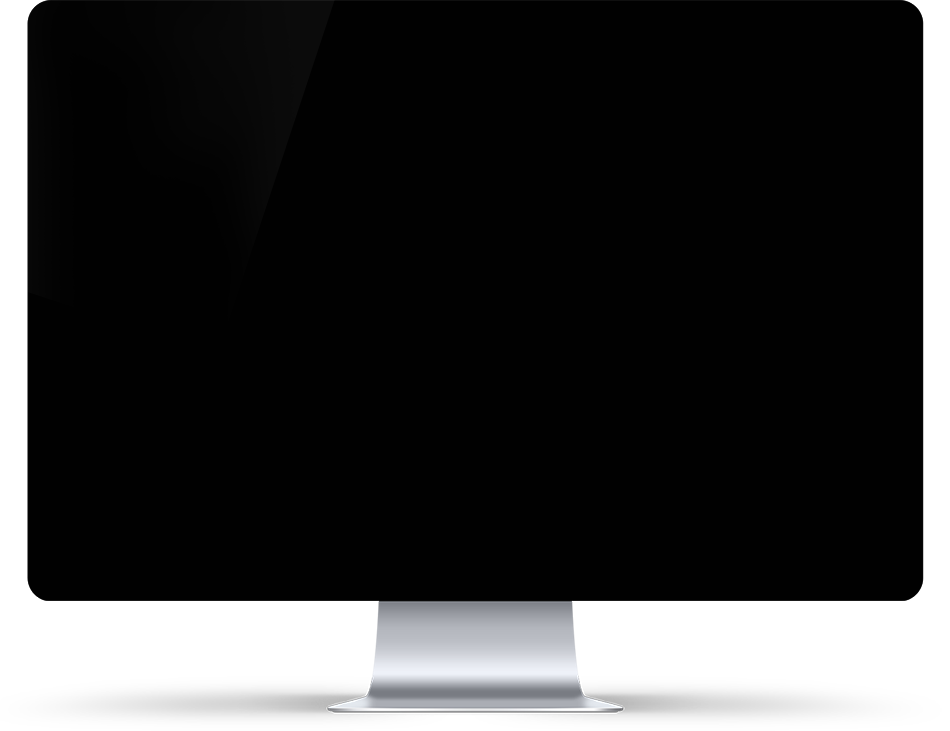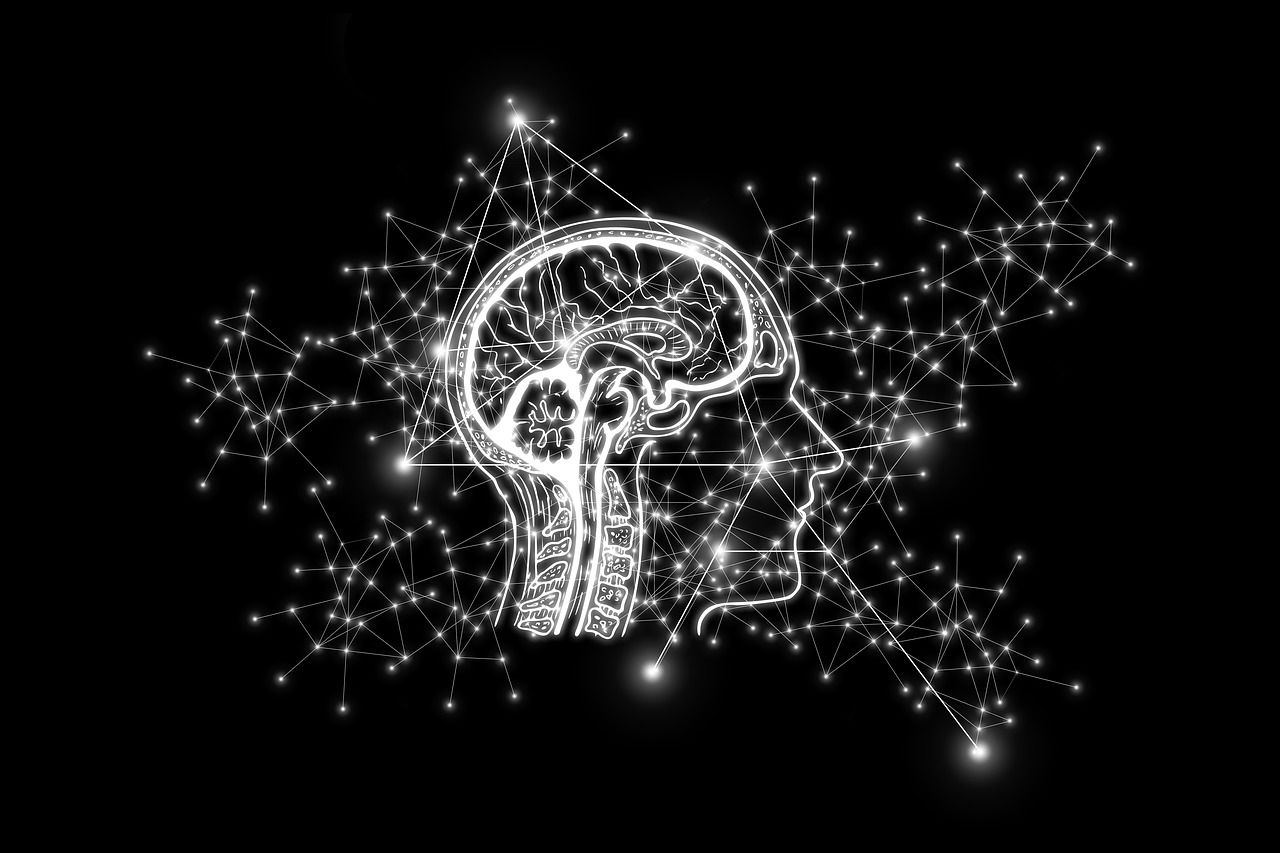 *when investing above €1 000 000 or directly, when through adviser and less than € 1 000 000, fees are 2% and 20% respectively.  ** after 3 years, otherwise max. 3% going down one % every year.
A real case study on the efficiency and stability of our investment strategy. Real numbers are used in the study. Inputs and outputs are based on real numbers.
* We cover all costs in excess of 1%, so NO additional charges levied on investors.
Mission of Pravda Capital
We change the way people multiply, protect and access their wealth.